REACH ME
Welcome! And thank you for visiting my web site.
My name is Alina. I am from Russia, currently based in the Far East and available for destination photo projects. I was always fascinated by the world of visual arts, but started as a photographer only after I got my diploma in international accouting. After graduating from university I had experience of working on TV as copywriter, assistant of photographer, retoucher and photo book designer. And finally started career of professional photographer in 2010. Since 2010 I published my photographs on thematic photo exhibitions. Besides of commercial photo shoots I was taking part in charity events such as photographing children in the orphanage for regional data bank site, etc.. 
My main areas of work are wedding, portrait, family photo sessions and photo book layout. In 2012 with the support of the Khabarovsk office of the Russian Children's Fund I became a co-organizer of 3 exhibitions in the genre of children's and family photography. We made this events for developing family photography in our region, and for supporting important social values such as family, motherhood and childhood.
In 2014 started "Getaways" project, the highlights about countries, places, resorts, hotel and their special atmosphere.
I love creating themed photo stories, be it a romantic walk, stylized photo shoot or an atmospheric portrait series. Should we meet, the photos from our shoots will certainly become among the favorites in your family archives!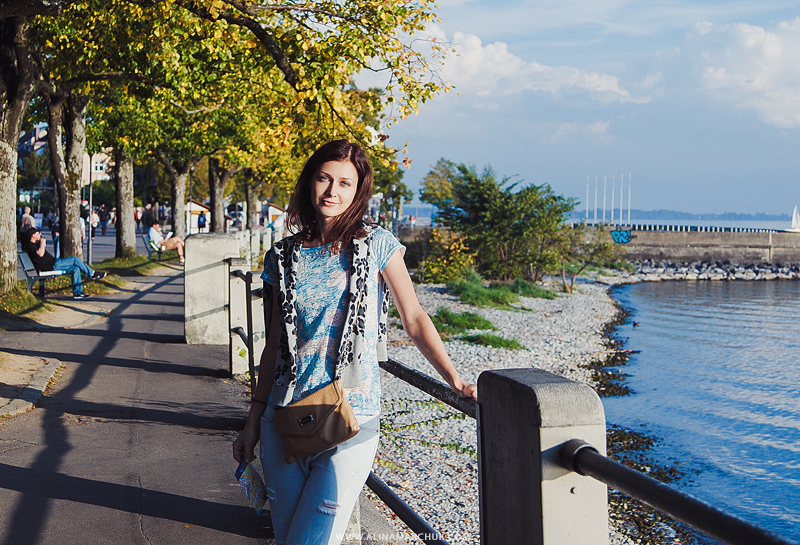 Always glad to meet new people, open for cooperation in interesting projects.
For any question please feel free to contact me:
Email: alinamarchuk.com@gmail.com